Ice Cream Sundae Manicure & Pedicure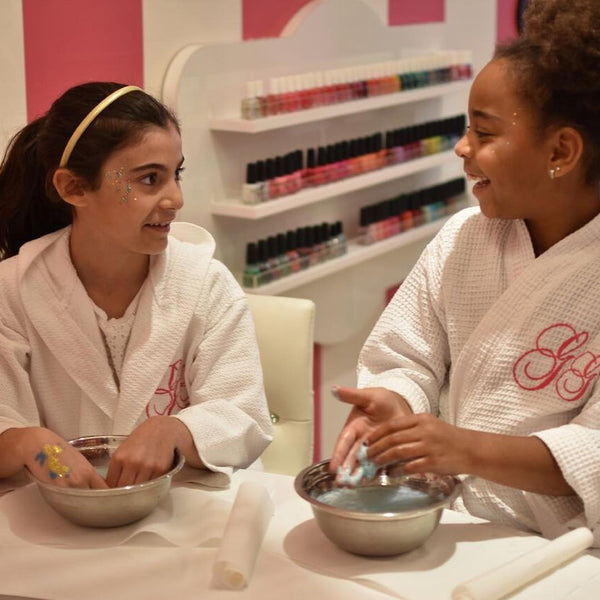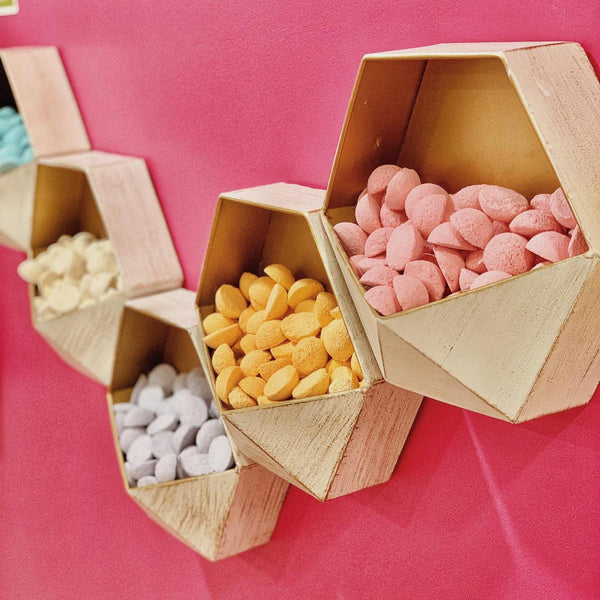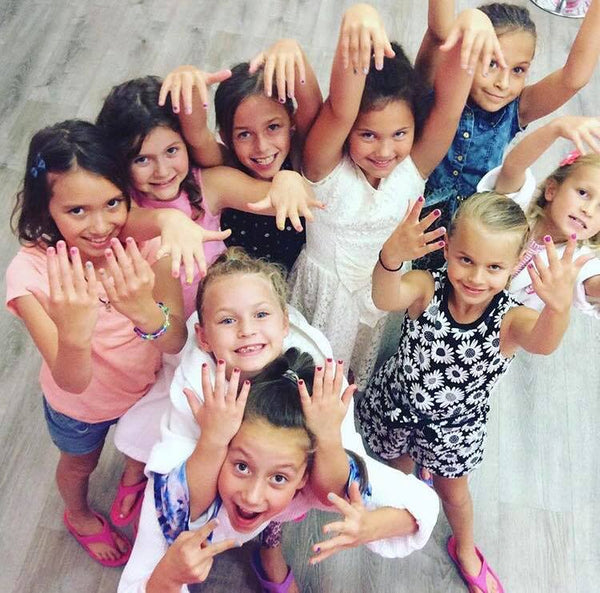 We all scream for ICE CREAM! This classic, sugary dessert now comes in the form of a manicure & pedicure and we have ALL the fixings, right down to the cherry on top!
Services include:
Ice cream scented manicure
Ice cream scented pedicure  
"Toppings" include:

Ice cream scented bath confetti for your manicure and pedicure
A Sherbert sugar scrub exfoliation for your hands and feet 
Velvety sweet icing hand and foot massage
Nail filing 
Nail polish application

An ice cream or cupcake to enjoy during your service
Don't forget the cherry on top! Take home:

Your nail file and
Three mini bottles of nail polish
Gender neutral options available. Please contact us for details.  
**Note:  We offer special pricing for larger groups. Be sure to check out our party packages too.**