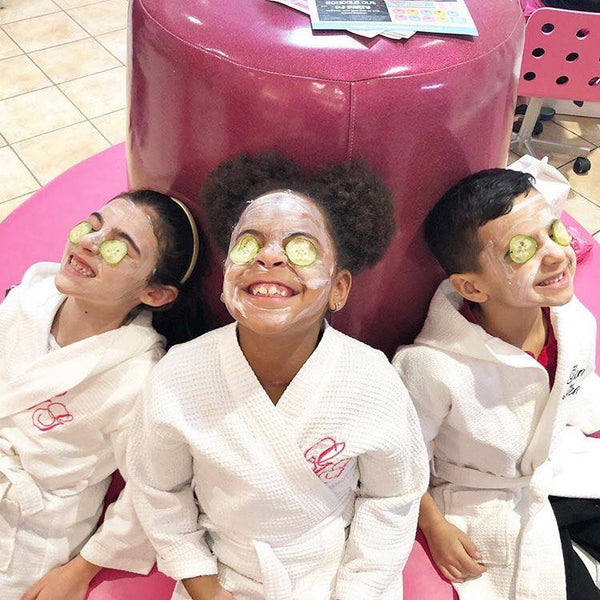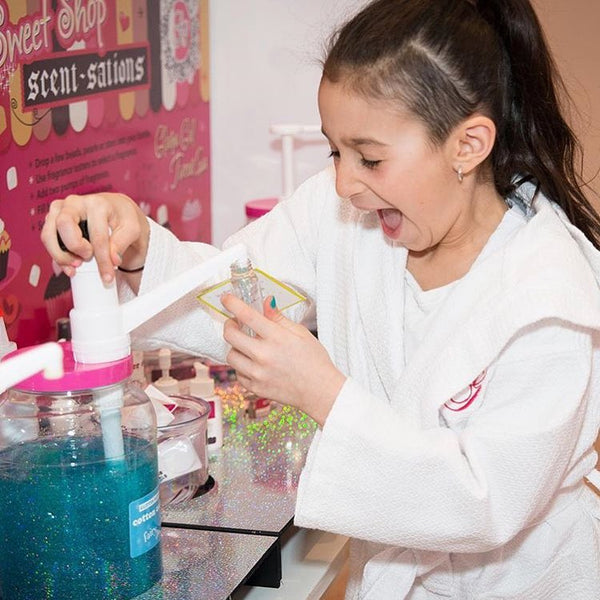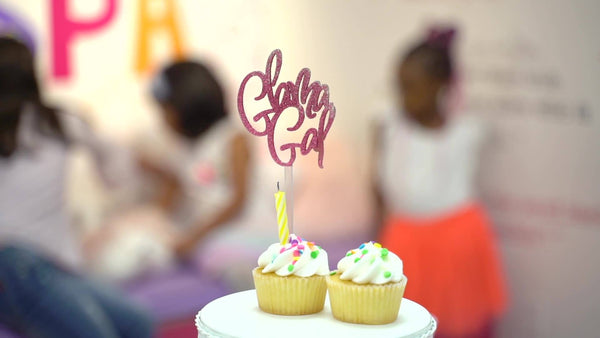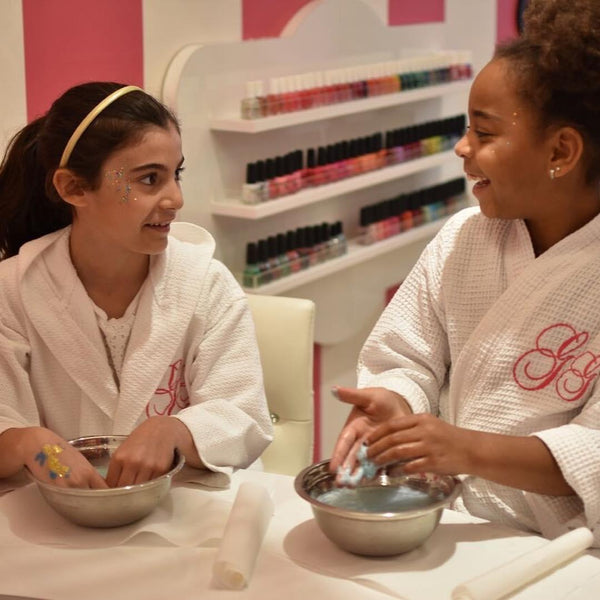 Happy Birthday, Glama Gal! There's no better day to treat yourself than your birthday. So have your cake and eat it too! We've created the sweetest package to help you celebrate. From a vanilla frosting hand and foot massage to a cupcake sprinkles face mask. Lets celebrate YOU! 
Includes: 
An ice cream scented manicure and pedicure
A vanilla frosting hand & foot massage
A cupcake sprinkles face mask
Create your own birthday cake glitter lotion
Make a wish with cupcakes & a candle (package includes a cupcake and drink per guest) 
Gender neutral options available. Please contact us for details.  
**Note:  We offer special pricing for larger groups. Be sure to check out our party packages too.**