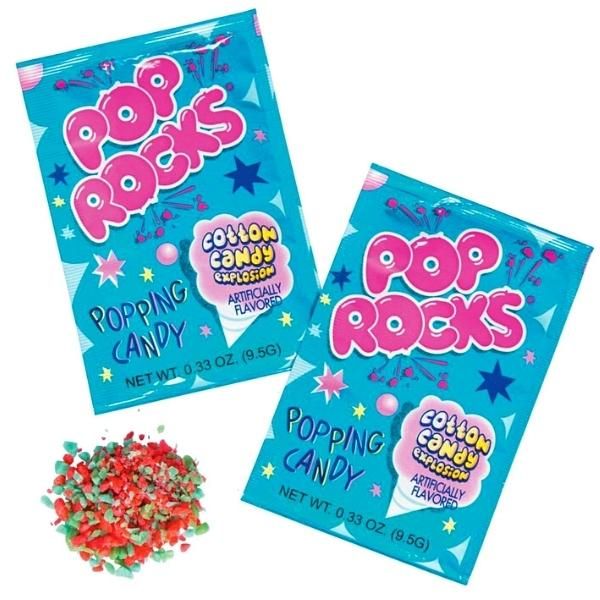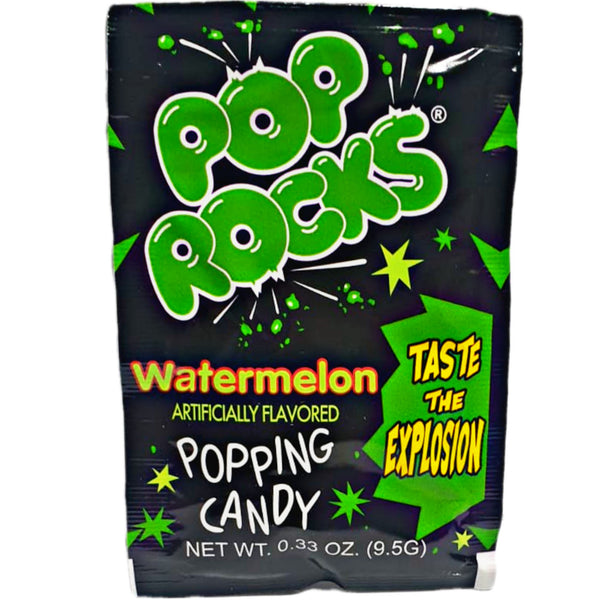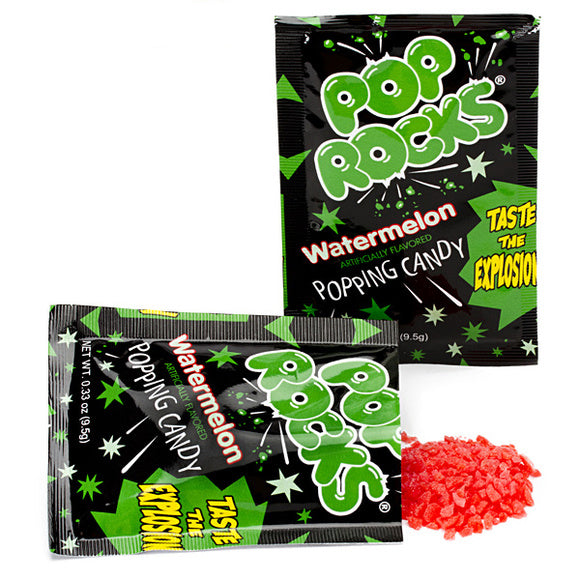 Taste the explosion.  
A sweet blast from the past, these Pop Rocks popping candy will burst and fizz in your mouth, feeling like an amusement park candy fun house for your tastebuds. Pop it in your mouth and experience an explosion of sweet goodness!
A retro candy that is fun, exciting and always delicious, the original popping candy, Pop Rocks, have been around since 1975. Ignite your taste buds and your memory, with a Pop Rocks explosion!