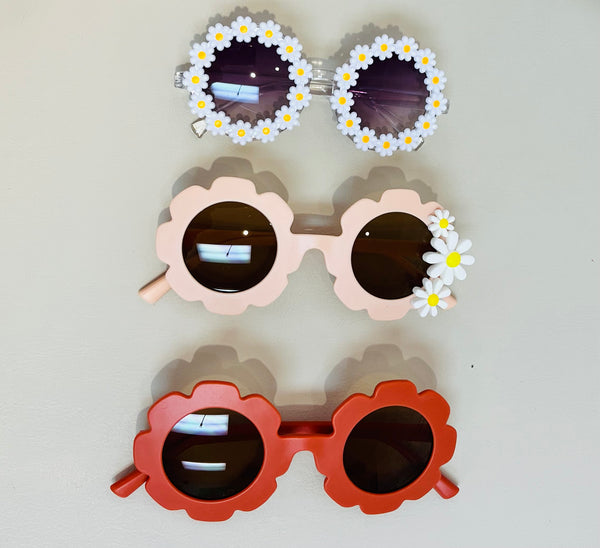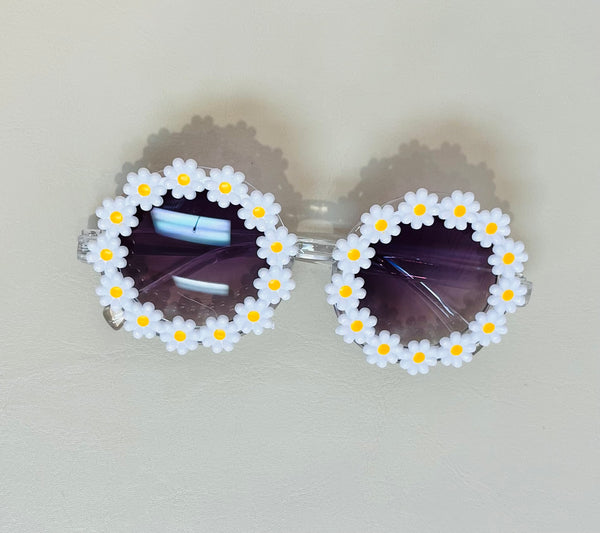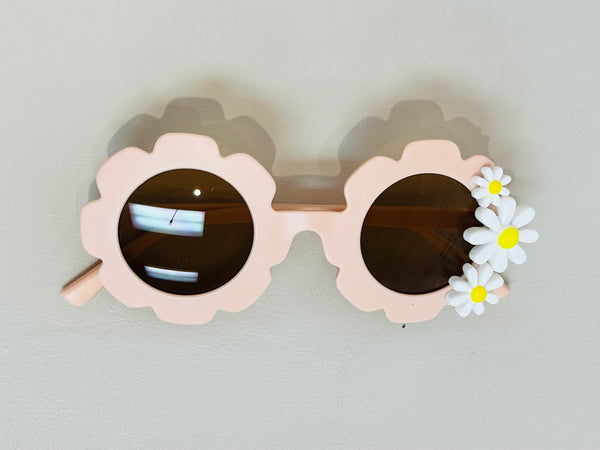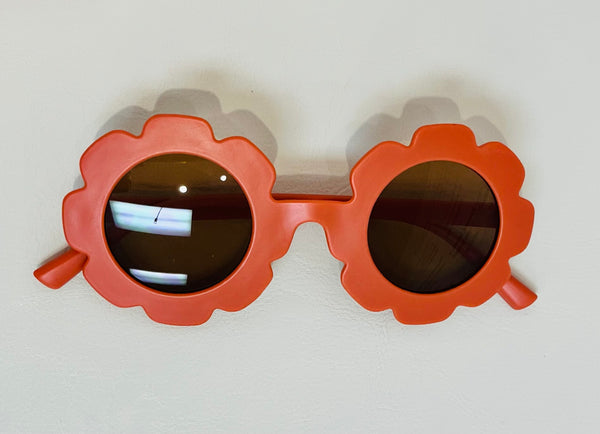 A World of Sunshine and Smiles. 
Our collection of kids' sunglasses are more than just eyewear; they're a statement of style and comfort. With their charming designs and cute colors, these sunglasses are sure to brighten up your child's day and let their personality shine through.
Whether it's a day at the beach, a picnic in the park, or a playdate with friends, these sunglasses are the perfect accessory. They provide comfort and style for those sunny outdoor escapades.
Delightful designs to fun patterns, there's a pair for every little trendsetter. Make outdoor adventures extra fun by matching their outfit and personality.