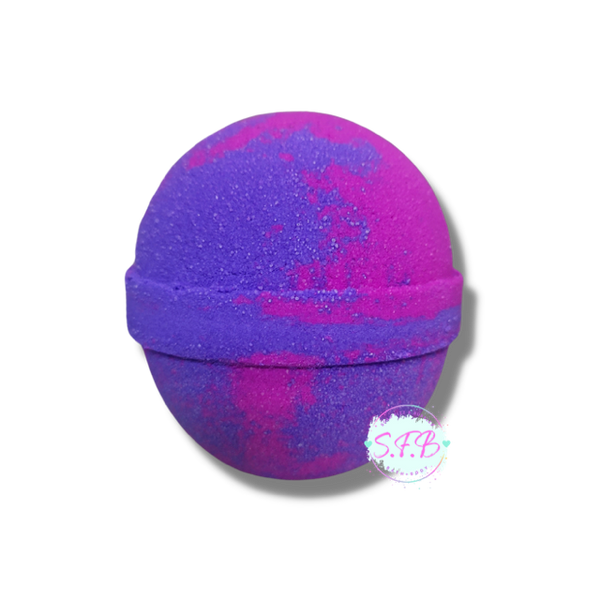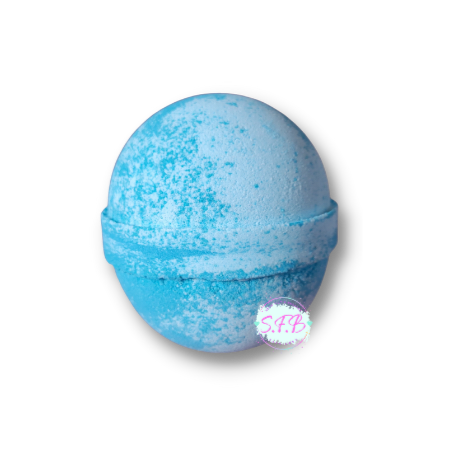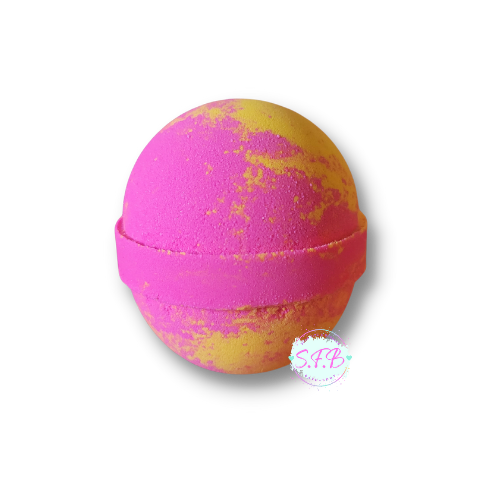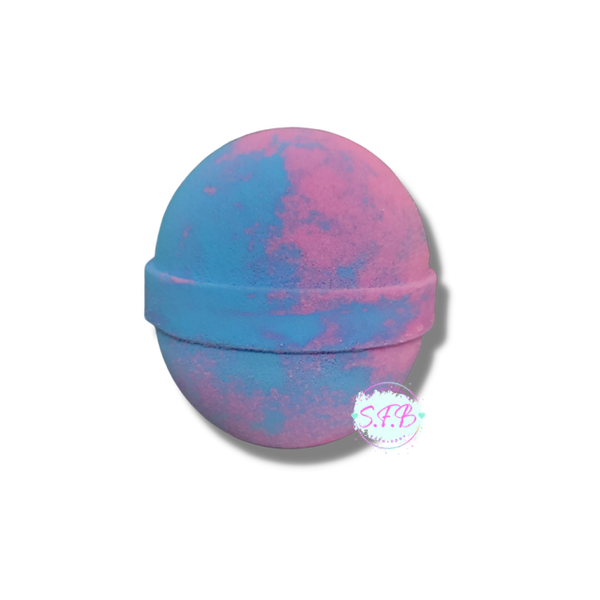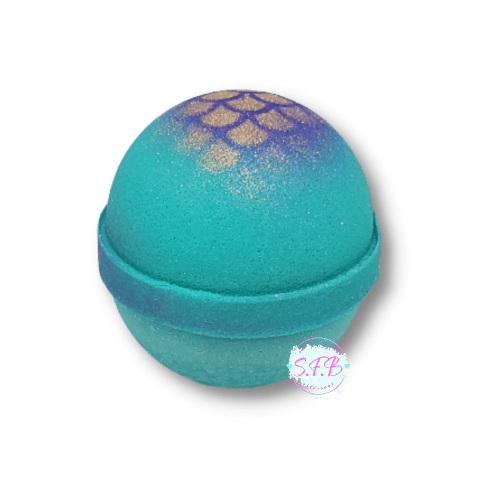 Get fizzy with it!

Settle in for a good soak with our collection of hemp bath bombs, exploding with essential oils and tons of fizzy fun. Whether you're after a relaxing, petal-laden floral soak or an invigorating multilayered explosion of color and scent, there's a handmade hemp bath bomb perfect for every bathing experience.
Hemp oil helps to prevent dry skin without clogging pores. It has gamma-linolenic acid (GLA), this can calm inflammation and irritation on the skin, including acne and some conditions like psoriasis, while keeping the skin nourished and moisturized.
These bath bombs are:
Made with 98% natural ingredients
Vegan and cruelty free
Free of Paraben and SLS
Fizzes longer with gentle foaming to help cleanse the skin
Products wrapped in biodegradable polyolefin film.