Glama Gal Non-Toxic Water-Based Nail Polish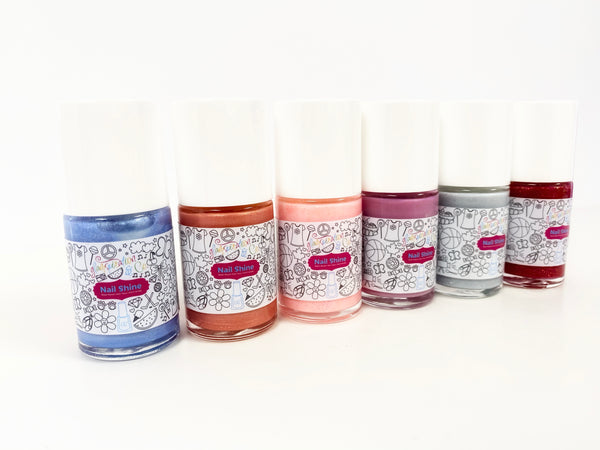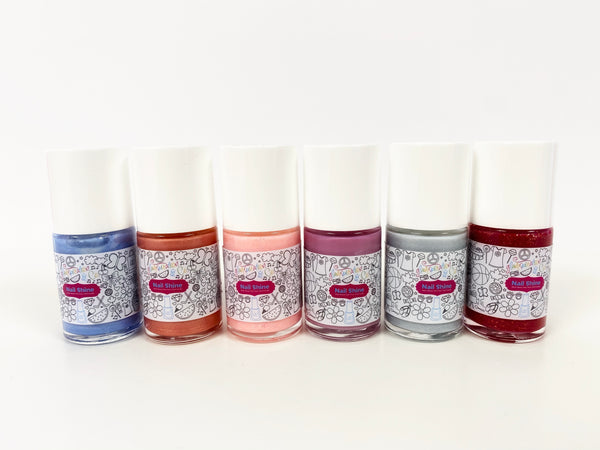 Everyone deserves the luxury of a beautiful manicure! Which is exactly why we sell safe, all natural, non-toxic nail polish for your little ones. Stylish nails, worry free!
Odourless and VOC free (free of chemical solvents). Peels off with no remover needed! Not only free of toluene, formaldehyde, phthalate plasticizers (BDP etc) and alcohol, but also free of acetates and toxic preservatives such as parabens and methylisothiazolinone (Neolone 950).Coloured with mineral pigments and natural colorants.
As a party add-on item, the colour will be chosen randomly by the Glama Gal location.