Glama Gal Sampler Spa Package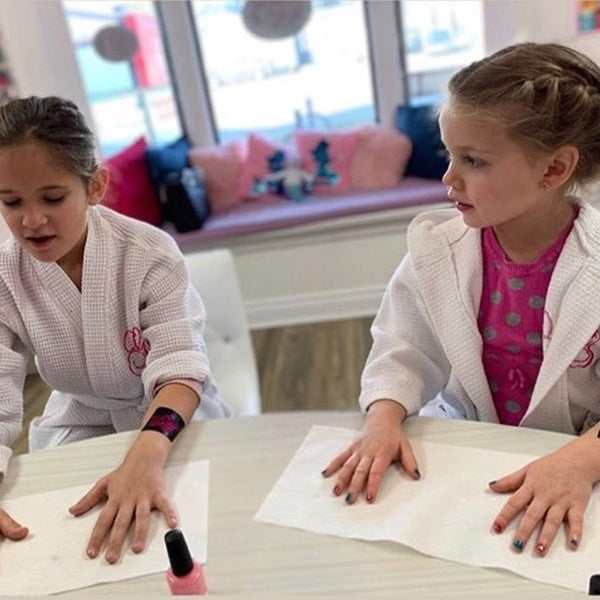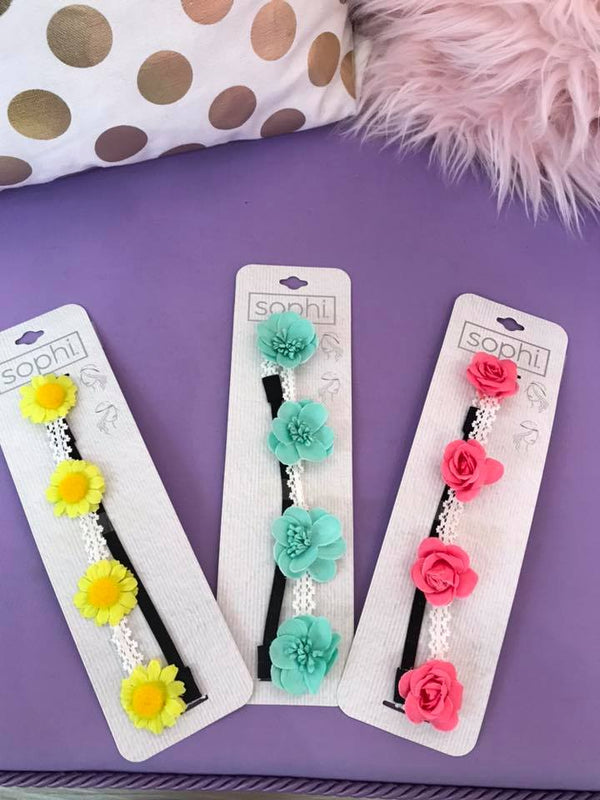 For the Glama Gal that wants it all! Try a little bit of everything, all the way from your head to your toes.
Get pampered with a: 
Glitter mini manicure
Sweet mini pedicure
Cucumber mist facial 
Sparkly hair glitter
Take home hair accessory
Gender neutral options available. Please contact us for details.  
Also includes an ice cream or cupcake to enjoy during your service.
**Note:  We offer special pricing for larger groups. Be sure to check out our party packages too.**