Paint your own bath bomb kit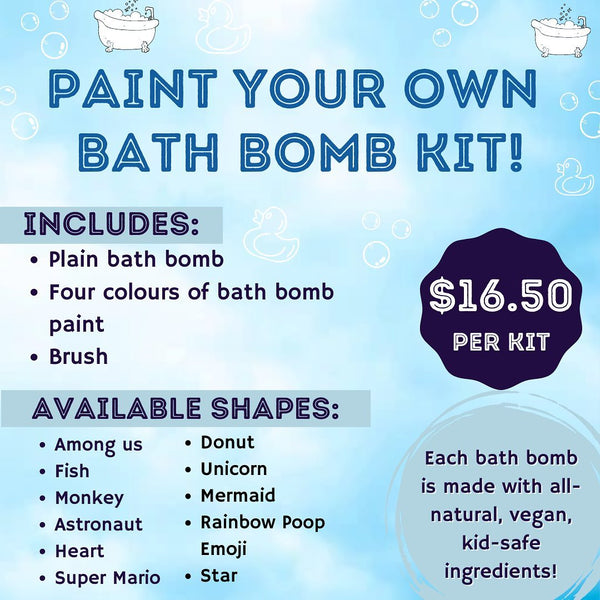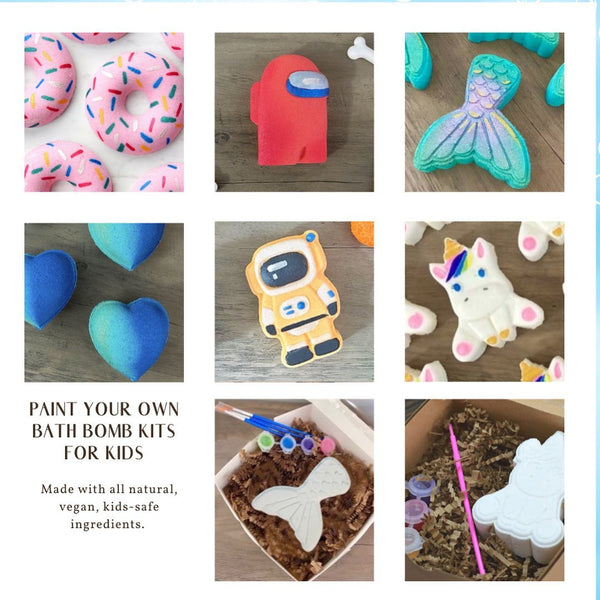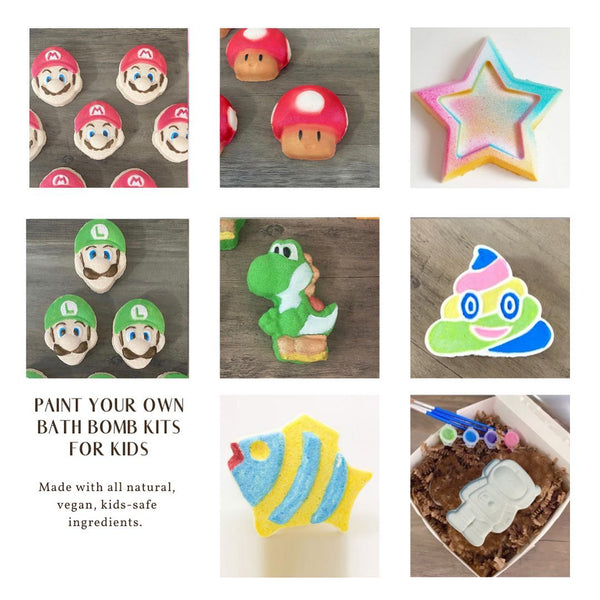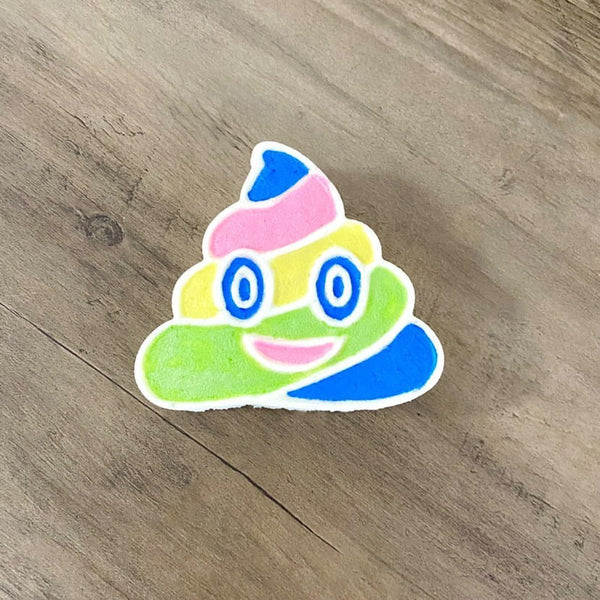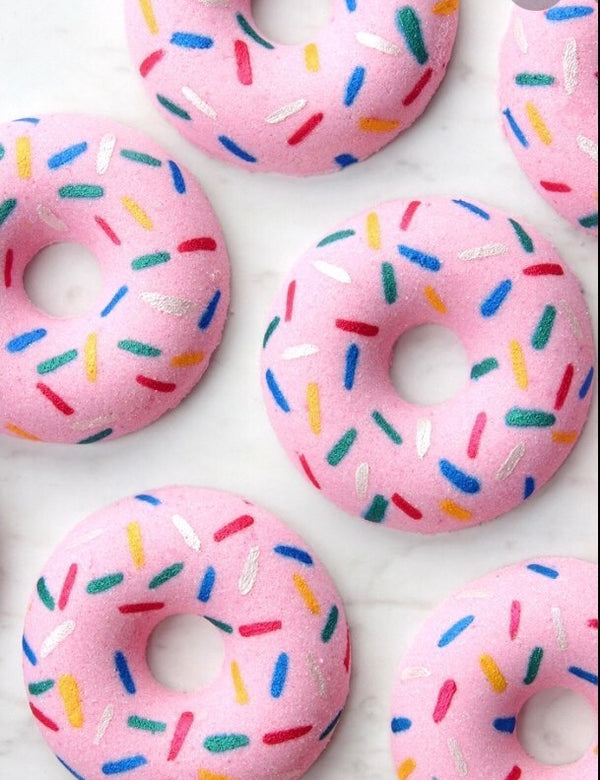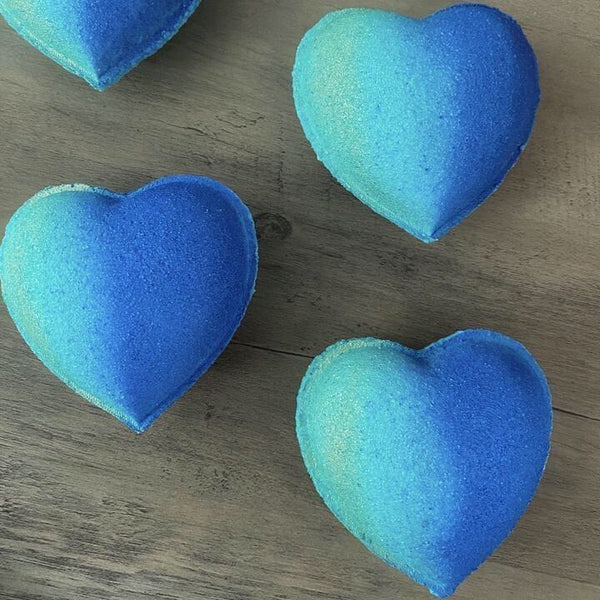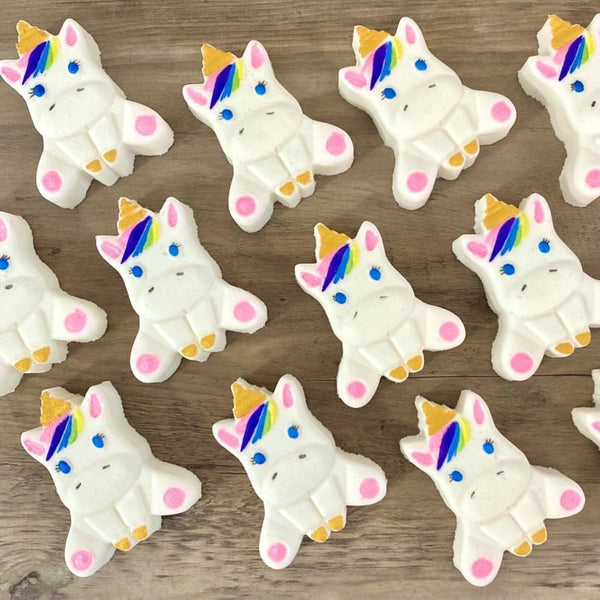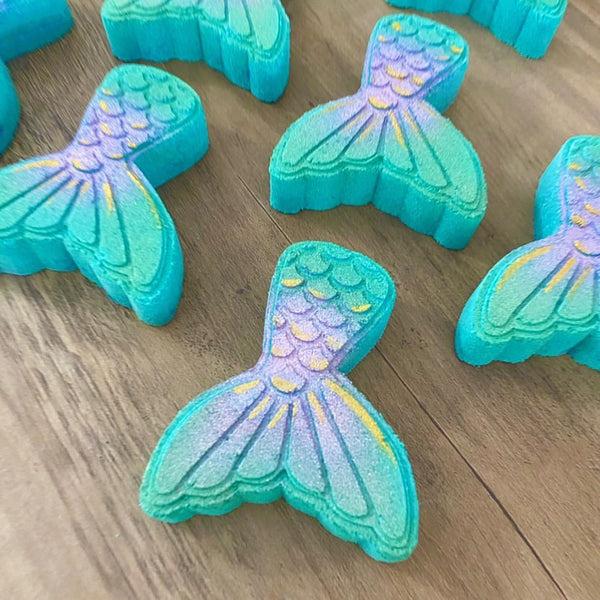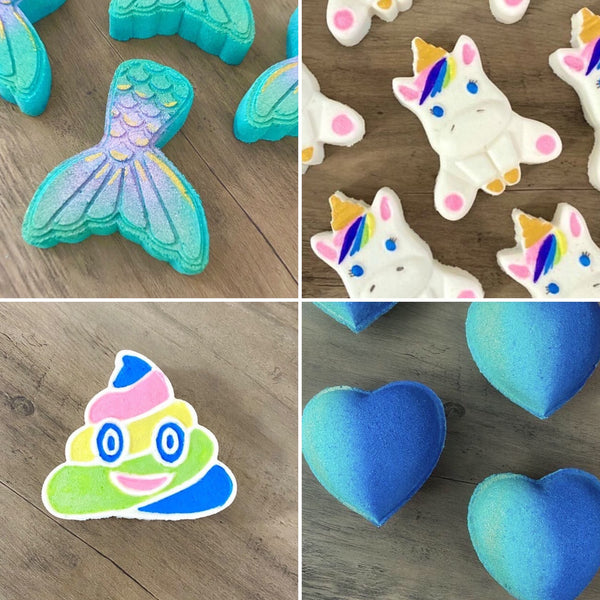 Take your artistic skills to the next level with our fun line of Paint your own Bath Bomb Kits for Kids. 
So many fun designs to choose from. 
Each bath bomb is made with all-natural, vegan, kid-safe ingredients, smells like delicious bubble gum, and is filled with beautiful colorful embeds that create pretty foam in your bath water. Paint it and then enjoy in the bath.